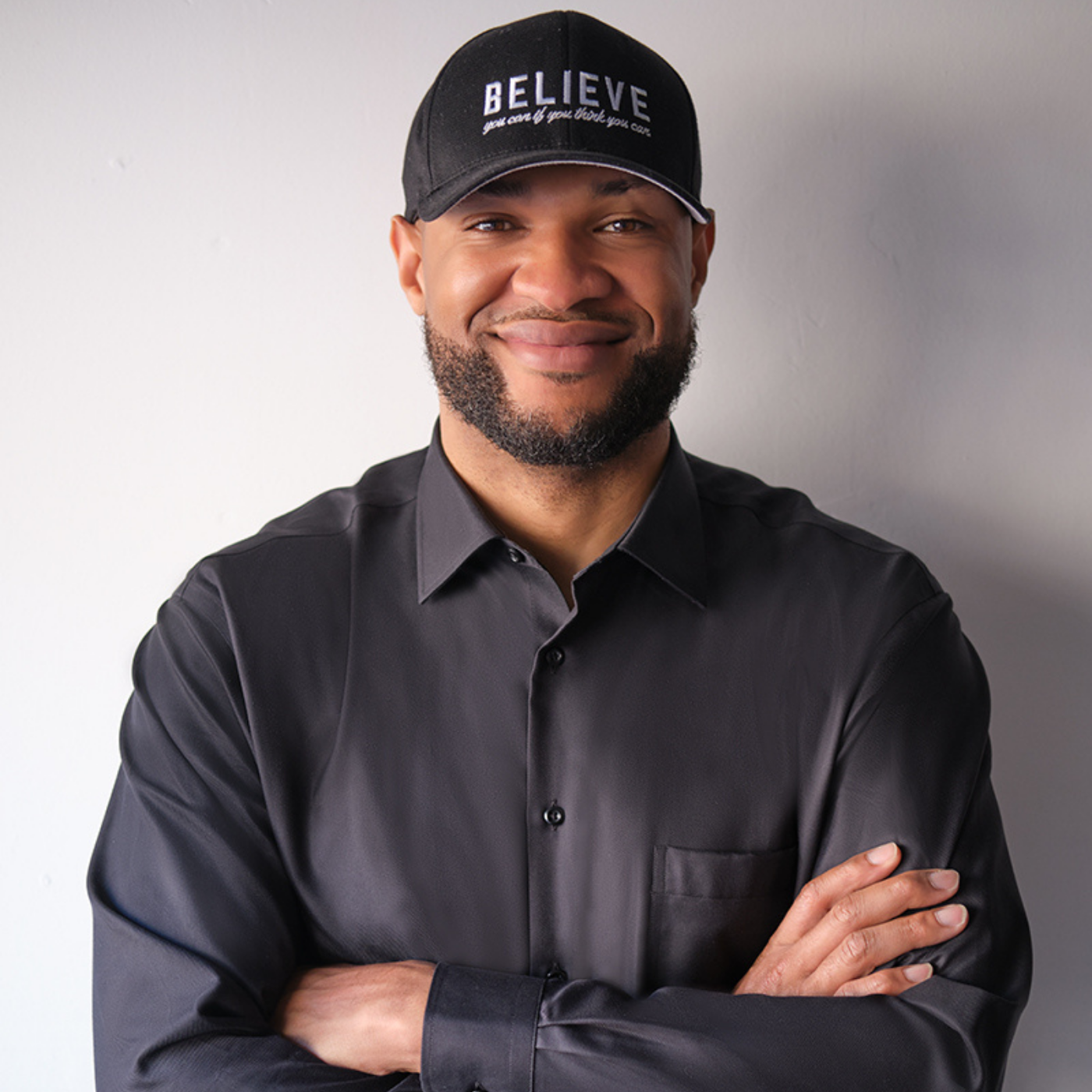 As I look back on my life, I realize that the one thing that has helped me fight back against unfavorable conditions has been, stories. An internal positive story, an expectation that things would work out, a belief that a better day was coming. This belief, or internal story, is an unshakable power that nothing can conquer.
As I thought about my story, I thought of the purpose of stories. Here's my definition:
For the purpose of letters are words, the purpose of words are stories, and the purpose of stories are to refine the soul.
In today's episode, I had the opportunity to talk with Sivonnia DeBarros, entrepreneur, author, attorney, and protector of athletes. In our conversation we got to discuss how she found appreciation in her entrepreneurial...
purpose
align your path with your purpose.
COPYRIGHT 2015-2022. KEITH SCONIERS. ALL RIGHTS RESERVED. | TERMS & CONDITIONS | AFFILIATE DISCLAIMER